TUCSON, Ariz. — Many parents are wondering how schools could look different when they reopen in the fall.
The Pima County superintendent toured a charter school today.
The principal of Da Vinci Tree Academy invited Dustin Williams to look at a preliminary model that follows CDC guidelines.
Williams says, "I saw the partitions up and I said, Whoa. I haven't seen a model like that. This is one of the first models I've seen in class. But I have to accept we're in unprecedented times and safety has to be paramount for everybody."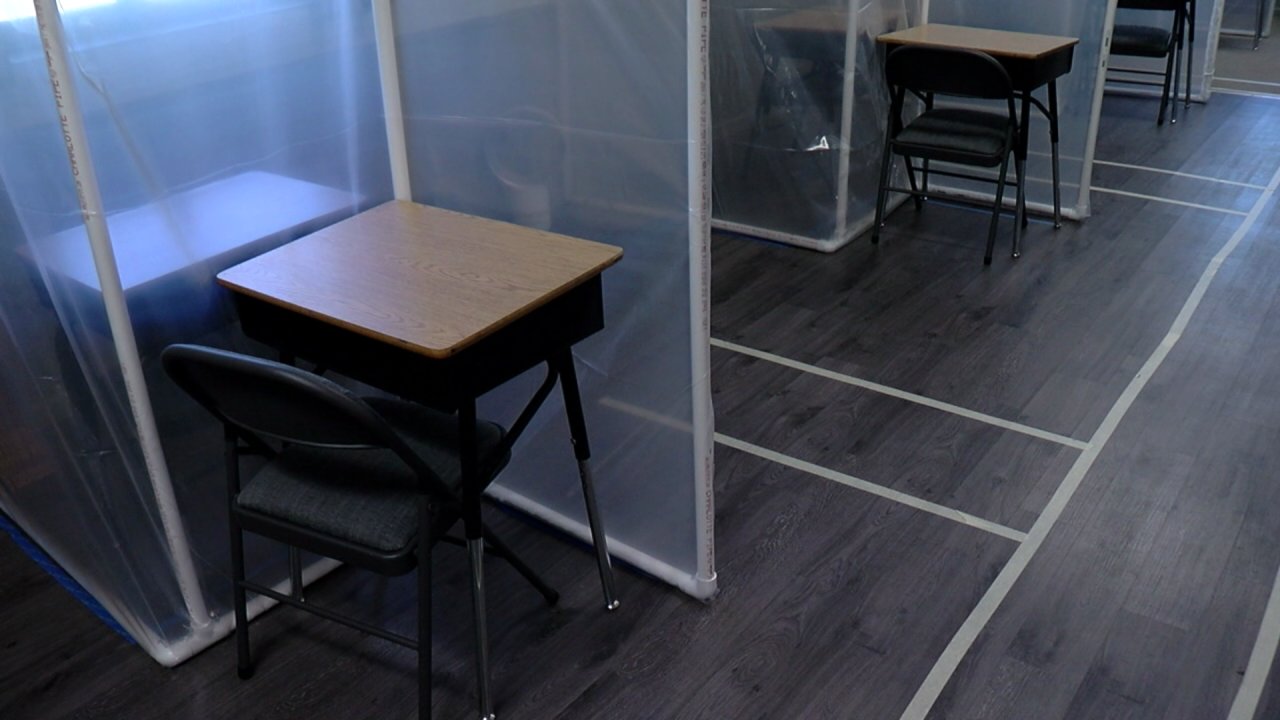 Williams says he wants to partner with as many districts and schools as possible to share strategies of best safety models when classes resume.
In the meantime, the Arizona Education Department is still on track to issue school re-opening guidelines by June 1.