County program helps low-income residents pay utility bills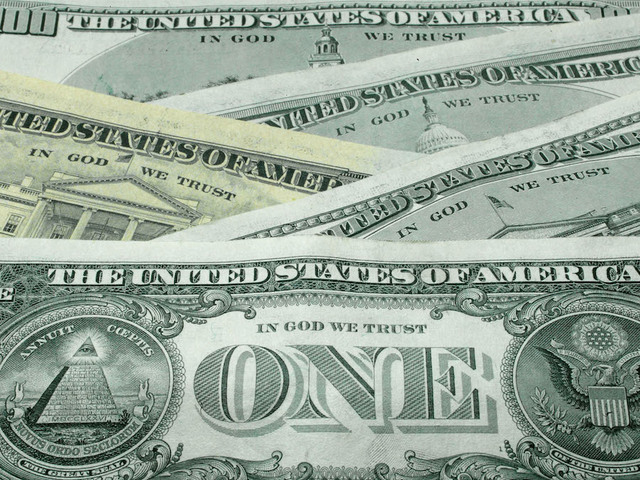 TUCSON (KGUN9-TV) - Pima County has taken over a program that helps those in financial hardship pay to keep the lights and air conditioning on, as well as the water running.
The county's Community Services, Employment and Training Department fields requests from low-income residents. The program is funded by the Department of Health and Human Services, and administered by Pima County via an Arizona Department of Economic Security contract.
Applicants must call one of these agencies to set up an appointment. The following information is taken from a county press release:
Tucson and Pima County – Pilot Agencies

· Pima County Community Action Agency, (520) 724-2667

· Interfaith Community Services (La Cholla/Ina Road and Camino Seco/Broadway, (520) 297-6049

· Portable Practical Educational Preparation, (520) 622-3553

· Tucson Urban League, (520) 791-9522

Northwest area

· St. Vincent de Paul St Elizabeth Ann Seton (Northwest area), (520) 219-7631

Green Valley, Sahuarita, Amado

· Salvation Army Green Valley, (520) 625-3888

Catalina area

· St. Vincent de Paul Santa Catalina, (520) 825-8288

Picture Rocks

· Picture Rocks Community Center, (520) 682-7166

Arivaca/Amado area ONLY

· Arivaca Coordinating Council, (520) 398-2771

Ajo, AZ ONLY

· International Sonoran Desert Alliance, (520) 387-3570