PHOTOS: Remembering those killed in Las Vegas mass shooting
Photos provided by friends, family and coworkers of those killed in the deadly mass shooting at the Route 91 Harvest Festival on Oct. 1 in Las Vegas. This gallery will be updated as we receive more photos of the victims. READ MORE.
Brennan Stewart of Las Vegas
Quinton Robbins of Las Vegas
Erick Silva of Las Vegas
Charleston Hartfield of Las Vegas
Photo by: Recalde, Daniel A.
Angie Gomez of Riverside, California
Lisa Romero of Gallup, New Mexico
Hannah Ahlers of Beaumont, California
Michelle Vo of Pasadena, California
Austin Davis of Riverside, California
Dana Gardner of San Bernardino, California
Sandy Casey of Manhattan Beach, California
Christopher Roybal of Colorado
Susan Smith of Simi Valley, California
Christiana Duarte of Torrance, California
Dorene Anderson of Anchorage, Alaska
Photo by: White, Katherine
Rachael Parker of Manhattan Beach, California
Denise Burditus of Martinburg, West Virginia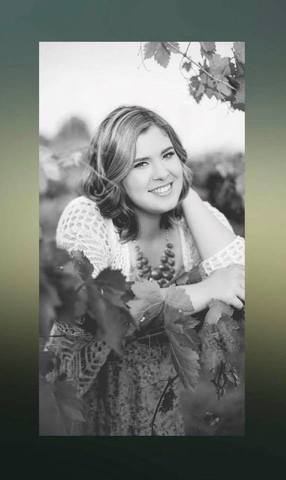 Bailey Schweitzer of Bakersfield, California
Sonny Melton of Paris, Tennessee
Photo by: Facebook via AP
Neysa Tonks of Las Vegas
Jessica Klymchuk of Valleyview, Alberta, Canada
Jordan McIldoon of Maple Ridge, British Columbia, Canada