Taylor Swift to start nationwide tour in Glendale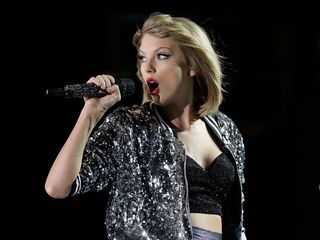 GLENDALE, Ariz. - Taylor Swift is starting her nationwide tour in Arizona.
Swift will perform at University of Phoenix Stadium in Glendale on May 8, 2018.
Presale tickets for Taylor Swift's reputation Stadium Tour will begin on Tuesday, December 5.
Pricing information has not been released.